As an Amazon Associate I earn from qualifying purchases.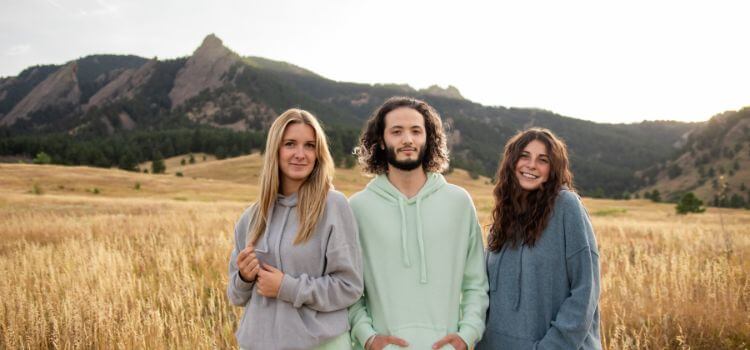 When it comes to cozy clothing options, three popular choices that often come to mind are pullovers, sweatshirts, and hoodies. While they may seem similar at first glance, each of these garments possesses unique characteristics that set them apart from one another. In this article, we will dive deeper into the world of pullovers, sweatshirts, and hoodies to understand their features and explore how they can be styled differently.
What is a Pullover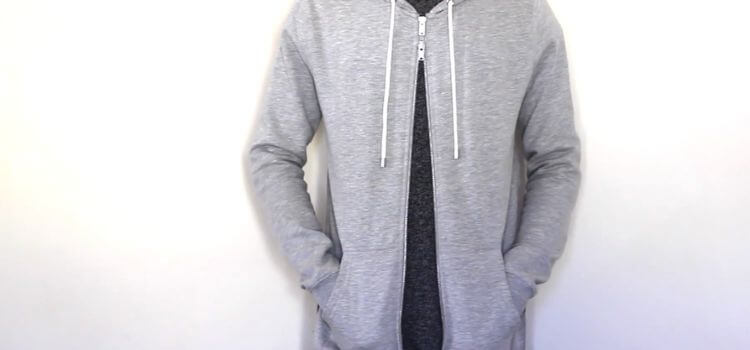 A pullover is a type of knit garment that is worn by pulling it over the head. It typically does not have any buttons or zippers, making it easy to put on or take off. Pullovers are often made from materials such as wool, cashmere, or cotton, providing a soft and comfortable feel against the skin.
Pullovers come in various styles, including crew neck, V-neck, and turtleneck, allowing individuals to choose the neckline that suits their personal preferences. These versatile pieces can be worn on their own as a standalone top or layered with other clothing items for added warmth and style. Their simplicity and timeless appeal make them a wardrobe staple for many, offering both comfort and fashion.
What is a Sweatshirt?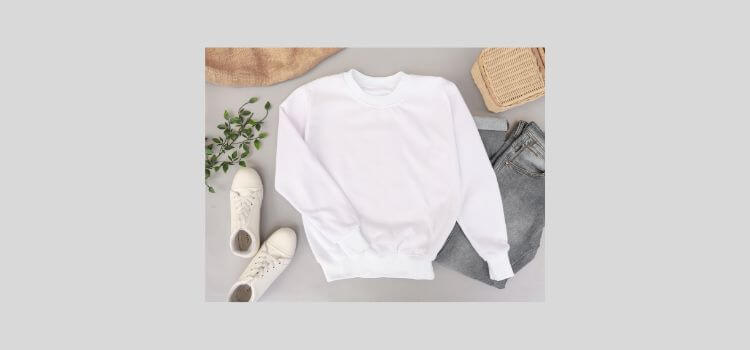 A sweatshirt, on the other hand, is a type of casual garment that is typically made from heavy cotton fabric. It is designed to provide warmth and coziness, making it a popular choice for leisure activities or athletic wear. Sweatshirts often feature a round neckline and long sleeves, allowing for unrestricted movement.
Unlike pullovers, sweatshirts commonly include a ribbed hem and cuffs, ensuring a snug fit that helps retain heat. They may also have a front kangaroo pocket, providing a convenient place to store small items or keep hands warm. Sweatshirts come in a wide range of colors, patterns, and designs, allowing individuals to express their style while staying comfortable.
What is a Hoodie?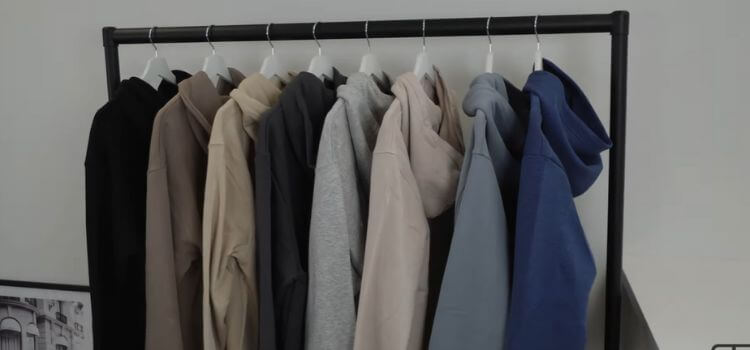 A hoodie is a type of sweatshirt that includes a hood, which can be easily pulled over the head to provide additional warmth and protection. The hood is attached to the sweatshirt and features a drawstring, allowing it to be adjusted for a perfect fit. Hoodies are often made from soft and cozy materials such as fleece or cotton blend, making them ideal for cooler weather.
Hoodies are known for their casual and laid-back vibe, making them a popular choice for outdoor activities, lounging at home, or running errands. They offer a sense of comfort and security, with the hood adding an extra element of coziness. Hoodies are available in various styles, including zip-up and pullover options, offering versatility and flexibility in styling.
How to Style Pullovers, Sweatshirts, and Hoodies Differently?
When it comes to styling these three garments, there are endless possibilities to explore. Here are some ideas to get you started
Pullovers:
Casual Chic: Pair a crew neck pullover with high-waisted jeans, ankle boots, and a statement necklace for a polished yet relaxed look.
Layered Sophistication: Wear a turtleneck pullover under a blazer or denim jacket for a sophisticated and fashionable ensemble.
Effortless Elegance: Style a V-neck pullover with a maxi skirt and sandals for an effortlessly chic and comfortable outfit.
Sweatshirts:
Sporty Vibes: Combine a graphic sweatshirt with leggings and sneakers for a sporty and energetic look.
Cozy Comfort: Layer a sweatshirt over a collared shirt and pair it with jeans and loafers for a cozy yet stylish outfit.
Street Style: Opt for an oversized sweatshirt tucked into high-waisted shorts, and complete the look with combat boots for a trendy street-style appearance.
Hoodies:
Athleisure Attire: Wear a zip-up hoodie with joggers and athletic sneakers for a comfortable and fashionable athleisure outfit.
Relaxed Weekend: Pair an oversized hoodie with leggings or sweatpants and cozy socks for a laid-back and cozy weekend look.
Effortless Cool: Style a pullover hoodie with distressed jeans and sneakers for an effortlessly cool and casual ensemble.
Remember, these are just a few suggestions to spark your creativity. Feel free to mix and match styles, experiment with different accessories, and ultimately create outfits that showcase your unique personality and fashion sense.
Amazon and the Amazon logo are trademarks of Amazon.com, Inc, or its affiliates.