As an Amazon Associate I earn from qualifying purchases.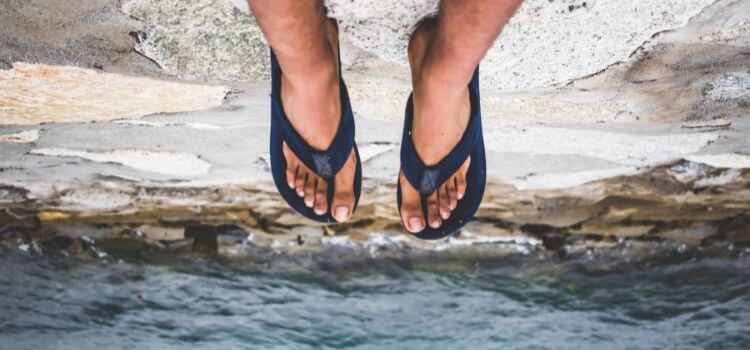 Choosing the proper footwear can make or break your style and comfort. In fashion and functionality, slides and flip-flops stand as two iconic contenders. Let's delve into the nuances of these footwear styles to help you make an informed decision for every occasion. What are Slides? In the context of footwear, "slides" typically refer to…
Continue Reading
Amazon and the Amazon logo are trademarks of Amazon.com, Inc, or its affiliates.